Eric Felt DDS
Thank you for visiting our dental practice online! Dr. Felt and our lovely team are thrilled to provide family-friendly dental care in Cottonwood Heights, Utah. We warmly offer comprehensive services and are excited to get to know you and your family. Call us today and meet with our personable dentist.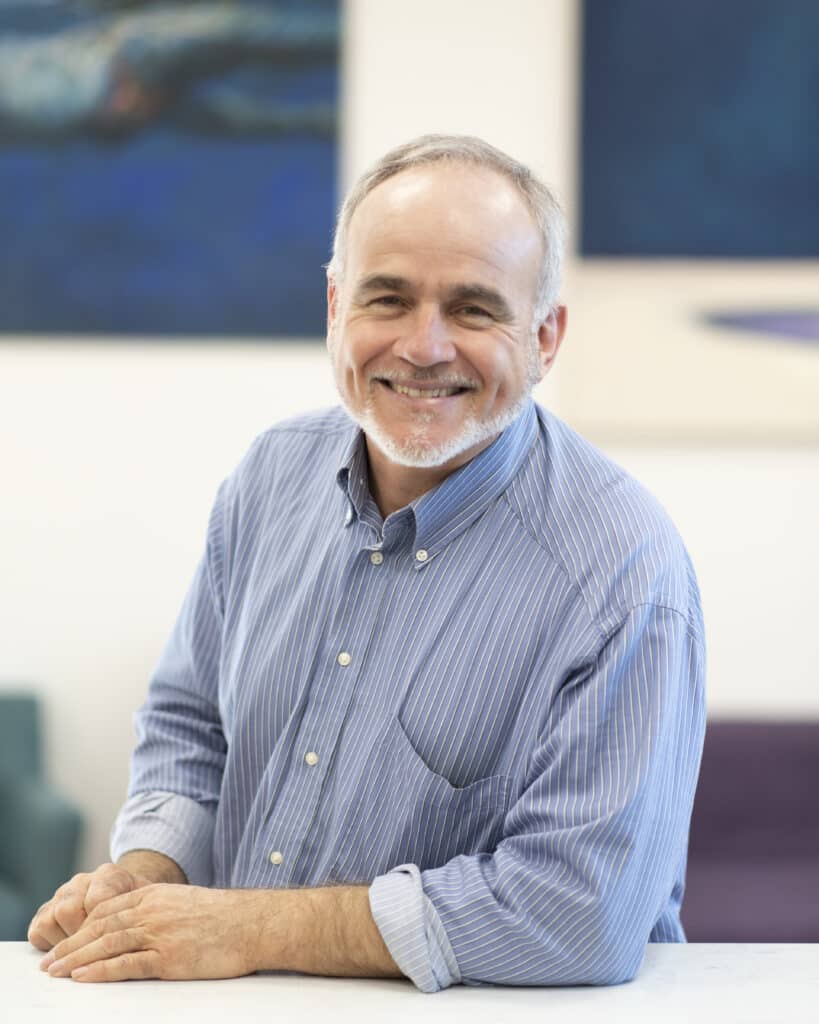 Maggie Matthews
2023-08-17
I began having EXTREME pain and it was a holiday weekend and I couldn't get into my regular dentist or a couple of others I tried. My friend said to call her dentist, Dr. Felt, so I called not expecting to be able to get in for a few days. They fit me right in and Dr. Felt diagnosed a root canal gone bad. This was on a Thursday. He did what he could to lessen my pain and treat me with an antibiotic. He also made himself available to me over the weekend because I was in so much pain. Dr Felt got me on my way to recovery and out of pain and took my "dental emergency" seriously. I am back today for a check up and cleaning with my favorite new dentist. I've always been particular about what dentist I will see and had been with my pervious provider for 20 years. An added perk of seeing Dr Felt is that it is liking having dental work done in an art museum. The environment is so clean and calming and the staff is friendly and competent. I highly recommend Dr Felt for your dental needs. Thank you Dr Felt and staff!!
Dr. Felt is excellent in every way. After my other dentist cancelled our insurance, he was great to work with us. He has a great demeanor and offers great advice for jaw and tooth health. Glad to find him.
Dr. Felt is an exceptional dentist! He is thorough in his evaluations, highly skilled in his procedures and delightfully personable. He is the reason we travel 40 miles for him to provide our dental care. His staff is remarkable and collectively they provide a most excellent experience.
Dr. Felt has been dentist for several decades. I give him my highest recomandation because he provides the best service possible. Also, he a good friend and a really great guy.
Rumal Kaluarachchi
2023-06-09
My mother has had many dentists over the last 30 years; Dr. Felt was able to personally attend to all dental hygiene work and is capable of performing lab work to make denture adjustments on-site without the need for sending them back and forth to a lab. His artistic talent is also evident in his work, and the office is a pleasant and relaxing environment, which makes the entire dental experience much more comfortable. Overall, she was extremely satisfied with the level of care and expertise provided by Dr. Felt.
Cameron Football
2023-06-07
I've been a patient for about 20 years. I just love Dr. Felt. A superbly good guy and good dentist.
Kevin Niepraschk
2023-06-05
I needed to find a new dentist as my previous one sold their business and left. I used proximity and reviews to find Dr. Felt and his team. From the very first phone call, the process and experience has been wonderful and easy. Working with this office and team, they treat you like family. I've had to cancel and reschedule appointments from being sick and there was no problem with that. Also needing to be seen quickly and last minute due to tooth pain and they squeezed me in. I needed to get my first crown and Dr. Felt took care of me and then some. I have slightly sensitive teeth, so I was experiencing some sensitivity with my temporary crown. He called and texted me himself to check on me to see how I was doing and what we could do to make me more comfortable while waiting for the permanent crown. Dr. Felt and his team value their people and building that relationship.
Dr Eric Felt has been my personal dentist and that of my family members since he started his own dental practice. That has been years and years. Never have I had such a perfect experience with a dentist of this caliber. Dr Felt's kind hands and professionalism is incomparable to any others. I would highly recommend that Dr Felt and his staff should be your personal dental care providers also.
You've found your new dentist!! You know when meet someone loves their profession and makes you feel so comfortable and relaxed? That is Dr. Felt. Comfortable and relaxed at a dentist's? You think I am lying... I must be a neighbor, niece, a bot. Nope!! Actual patient for many moons and happily refer friends and family to this man and know they too will receive the same care. He is honest, caring, reasonable, and straightforward. You do not need to worry about judgment unless YOU are judging his lovely singing voice, which he proudly shows off.